Research team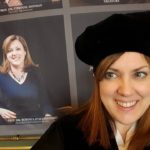 Roberta D'Alessandro
Principal Investigator
Roberta is professor of Syntax and Language Variation at Utrecht University. She is the PI of Microcontact.
Her interests include syntactic microvariation, agreement, contact, auxiliary selection, Differential Object Marking, and the syntax-PF interface.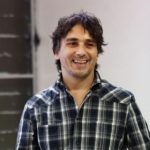 Francesco Maria Ciconte
Research associate
Francesco works as a research associate for the project. He holds a PhD in Italian Linguistics from the University of Manchester, UK. His research areas include synchronic and diachronic Italo-Romance linguistics and historical linguistics, with focus on the transition from Latin to Romance.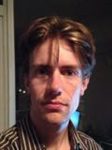 Julian Gonggrijp
Scientific programmer
Julian Gonggrijp works as a scientific programmer for the Digital Humanities Lab.

Julian graduated in Cognitive Artificial Intelligence. His interests include Linguistics and Computer Science, among many other things.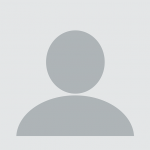 Coming soon!
Post-doctoral researcher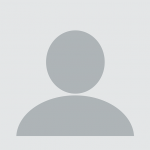 Coming soon!
PhD students