Research team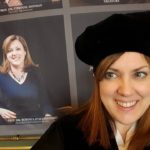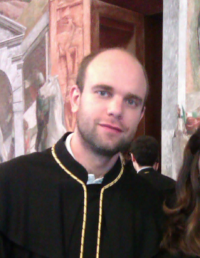 Jan Casalicchio
Post-doctoral researcher
Jan Casalicchio received his PhD in General linguistics from the university of Padua (2013), and he was then postdoc researcher at the university of Trento within the ERC-funded project AThEME ("Advancing the European Multilingual Experience"). His research interests are formal syntax in synchrony and diachrony, Romance languages, dialectology and microvariation, and contact linguistics.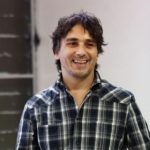 Francesco Maria Ciconte
Research associate, UU
Francesco Maria Ciconte holds a PhD in Italian Linguistics from the University of Manchester, UK. As a post-doctoral researcher at Manchester, he conducted extensive field work on the Italo-Romance dialects. His research areas include synchronic and diachronic Italo-Romance linguistics and historical linguistics, with focus on the transition from Latin to Romance.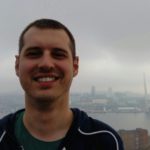 Alberto Frasson
PhD candidate
Alberto graduated in Foreign Languages and Literatures from the University of Venice Ca' Foscari in 2016, with a thesis entitled "The Evolution of Russian and Slovene Compound Tenses in a Historical and Comparative Perspective".

His ERC subproject is Subject Clitics in Contact.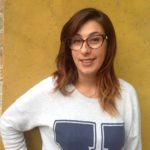 Luana Sorgini
PhD Candidate
Luana graduated in Foreign Languages and Literatures from the University of Venice Ca' Foscari in 2017, with a thesis entitled "Təné periphrases in Eastern Abruzzese: syntax and interpretation".

Her ERC subproject is Person-driven auxiliaries and Differential Object Marking in contact and in diachrony.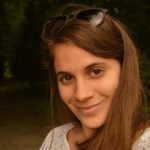 Silvia Terenghi
PhD Candidate
Silvia's ERC subproject is The encoding of deixis in pronouns, determiners, adjectives, and adverbs.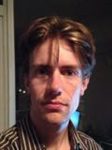 Julian Gonggrijp
Scientific Programmer
Julian Gonggrijp works as a scientific programmer for the Digital Humanities Lab. He graduated in Cognitive Artificial Intelligence. His interests include Linguistics and Computer Science, among many other things.
Julian is in charge of developing the main web application as well as auxiliary data collection tools for Microcontact.